Potential savings of an employee app
Agility, efficiency and cost control play a central role for companies to operate successfully in their market. In order to remain competitive in the face of uncertain economic conditions and numerous competing players and, moreover, not to waste unnecessary costs, processes should be constantly scrutinized and optimized. An employee app offers the potential to digitize or streamline processes in a meaningful way and thus save resources such as paper, shorten operational routes and facilitate time-consuming organizational tasks. Across the board, the right use of an employee app in your company can save travel as well as processing time, labor costs and ultimately printing costs, thus conserving natural resources. How? That's what we'll show you in this post. If you read to the end, you'll get a bonus tip for cost savings that you wouldn't have expected.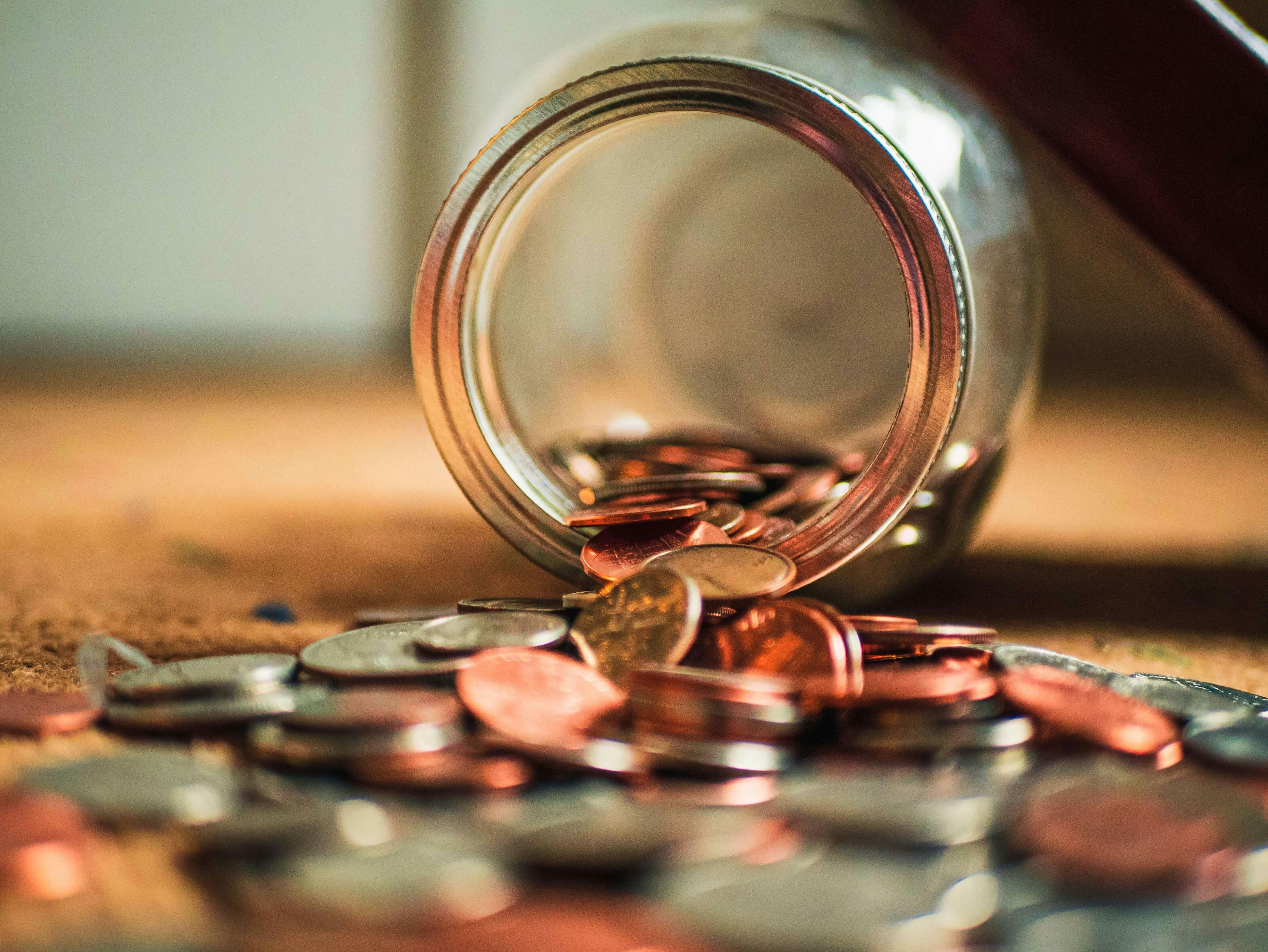 How companies waste costs
Printing and paper costs
The feeling of being more productive when the pile of paper on the desk is slowly worked through, attaching notes directly to the paper, low confidence in the durability of electronic documents - the reasons why many employees still resort to the printed word are many and varied. Around 244 kilograms of paper are consumed per capita each year in Germany. In addition, many employees are too seldom motivated to switch to the, at least partially, paperless office - digital company solutions for documentation or knowledge management are in short supply.[[1]]
→ Savings potential per month: Around 15,000 euros per month for 1,000 employees.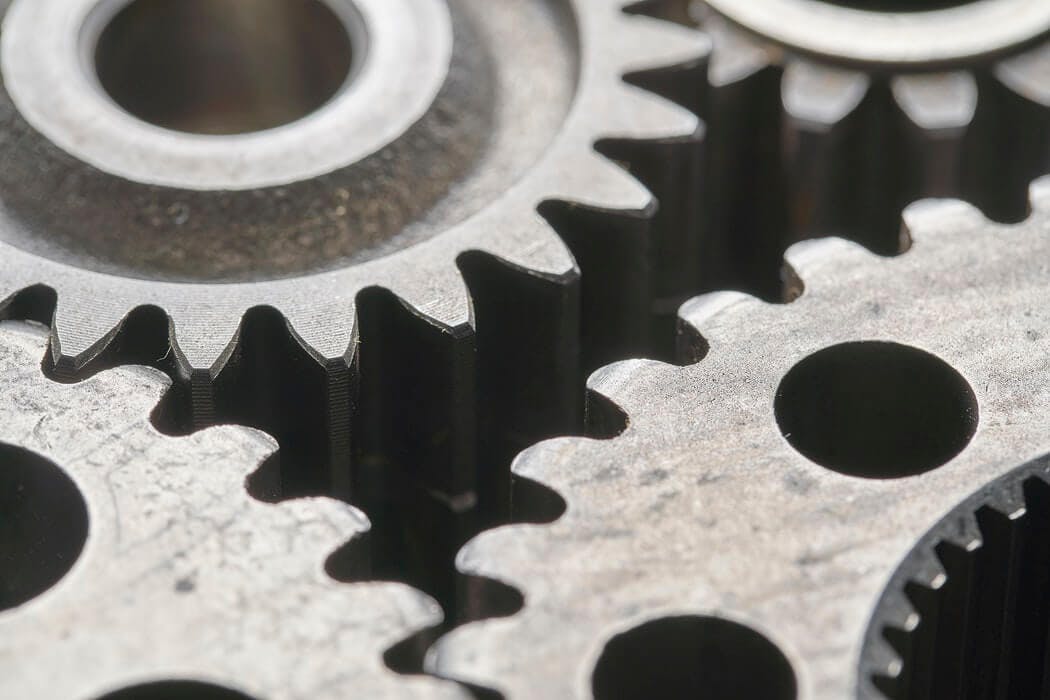 Time-consuming processes and structures
Vacation and shift planning, documentation, time recording, accounting - the list of processes that are still paper-based in many places is long. The daily filling out of forms and tables by hand also costs a lot of time. Unclear work instructions, often handed over verbally in the non-desk area, are also enormous time wasters if ambiguities about the task remain and need to be followed up, or if tasks cannot be processed in a structured manner. Last but not least, analog processes simply result in travel costs for all employees when, for example, the time sheet or vacation request has to be handed in at the office or the work has to be documented on the terminal PC. Physical meetings also cost time if employees have to travel long distances to the meeting room or even travel from other locations.
→ Savings potential per month: Around 5,000 euros in travel time costs for 1,000 employees (10 % non-desk employees).
Variety of software solutions
Companies are continuously introducing new software solutions on top of the existing ones. Each of the programs must be actively managed and maintained from both an IT and content perspective. In order to be able to use the various complex tools productively, employees must also attend training courses. It is worth mentioning in this context that only about 1 percent of the software developed worldwide focuses on employees without a (fixed) desk[[2]]
→ Savings potential per month: individual depending on in-house software pool.
Insufficient knowledge management
It is true that companies have intranet solutions, internal wikis or other databases. However, without the possibility of sharing knowledge quickly and easily and through tough and extensive training, a lot of potential for better collaboration in the team and, above all, time is wasted.
→ Savings potential per month: individual, difficult to quantify, since lost knowledge is priceless.
Benefits in a nutshell: What can an employee app do?
Finally, reach and inform all employees in the company quickly and easily - regardless of whether they work in the office or in the warehouse, production or on the sales floor.
Easy and intuitive to use, as you are used to from private messenger services.
Digitization and centralization of shift and vacation schedules as well as info sheets and forms. Annoying paperwork is a thing of the past.
Each employee is given a voice and can actively participate in the internal flow of information.
Interaction of all employees via a privacy-compliant channel. Posts can be created, liked, shared and commented on. Internal cohesion, loyalty to the company and employee engagement are strengthened.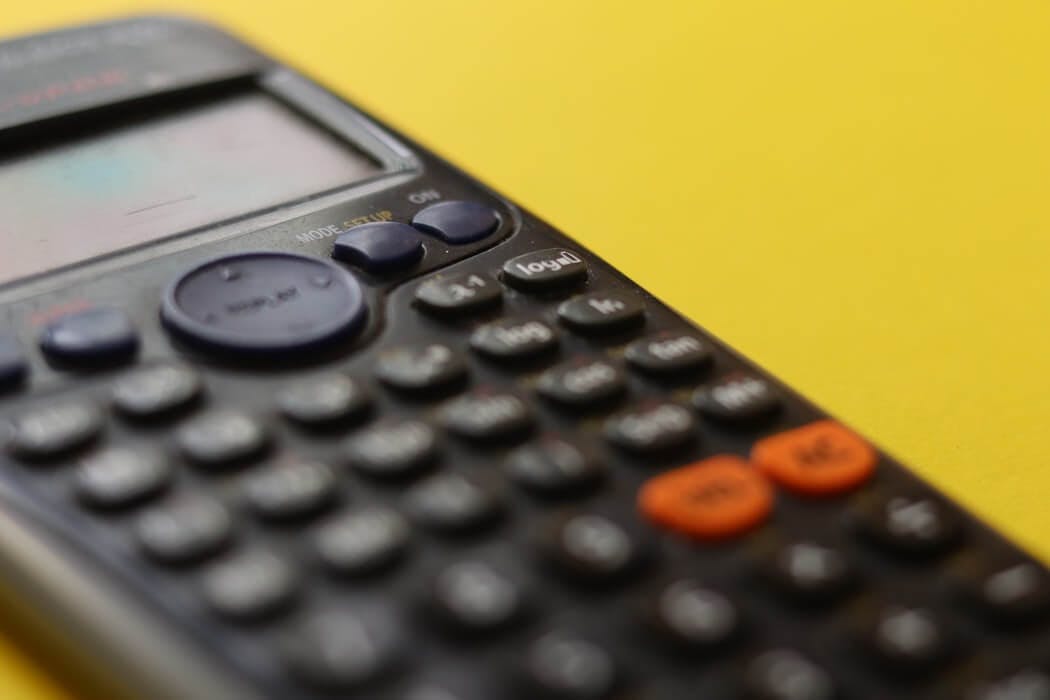 Calculate savings potential now
Are you looking for an initial indication, a first key figure, of what the savings potential could look like in terms of employee and paper costs in your company? Then we recommend our free savings calculator. It was created on the basis of valid statistical data, is easy to use, and is guaranteed to deliver comprehensible results. You can also find out at a glance what positive environmental impact your savings will have.
This is how easy it works
Step 1: Enter industry and number of employees.
Step 2: Adjust the proportion of non-desk employees in your company using the slider.
3 Hacks: How to make your employee app a success
Hack 1: High usage rate = high employee engagement
The best communication tool won't bring long-term improvement to internal communications if it's not used to its fullest potential. Publish the latest information via the app's newsfeed, allow team members to create content themselves, and encourage everyone to like, share, and comment on the content. In any case, you should avoid pure top-down communication. Establish the app as THE tool for internal communication and collaboration and also outsource complex and time-consuming analog processes such as documentation, vacation planning, and much more to the mobile communication solution. Despite voluntary use of the app, you will achieve a high usage rate.
Hack 2: Content is king - but must be relevant to the target group
Employees want to consume content that is relevant to them and their personal day-to-day work. What happens when content is unfiltered and not played out in a way that is appropriate for the target group can be seen with increasingly unpopular company intranets. A well thought-out content strategy, which includes specific content for the respective target groups and provides for playout via the employee app, avoids content overload and leads to success.
Hack 3: Fun is a must
Fun and a good atmosphere are simply part of everyday work, promote cohesion among colleagues and foster a good working atmosphere. This culture should also be continued in the employee app. In the private chat, employees can also discuss non-work-related topics or arrange to meet for lunch. You can also promote cohesion within the company through activities such as joint sports, game nights or other activities - the video conferencing function makes this possible.
Excursus: What is the works council's position on an employee app?
Company software on employees' private devices? This is where works councils start to prick up their ears; employees could be forced to use the software and their activities could be tracked by the company. At this point, we can give the all-clear. Employees' working hours and activities cannot be monitored, nor can they be forced to use the app. To create a clear demarcation between work and free time, push notifications can be deactivated so that employees are not disturbed by company-internal ones even after work or on vacation. In addition, colleagues on the works council also benefit from the option to exchange information in their own chat groups and to reach all employees centrally via the app. You can read more about this topic in our white paper "Employee app and works council: how to make the introduction a success".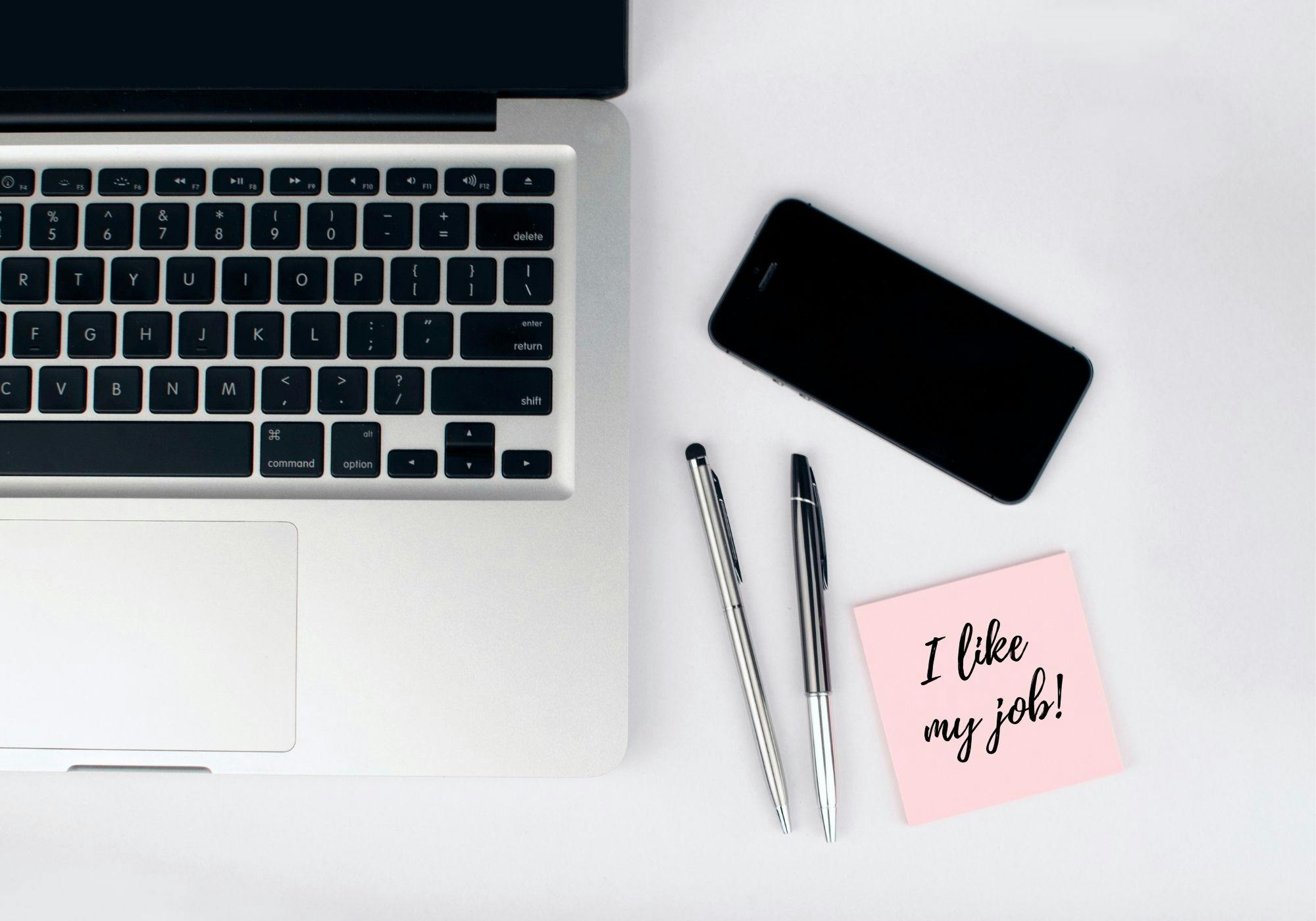 Bonus tip: Cost factor fluctuation and how to increase employee loyalty
A certain fluctuation among employees, i.e. the departure of employees while new colleagues join the team, is part and parcel of every company and should not necessarily be viewed negatively. On the contrary, new team members also bring new knowledge and skills to the company. However, if the fluctuation rate is too high, the costs also increase, which include recruiting, possible risk premiums for successors, and training and familiarization costs. The departure of highly qualified, long-term specialists, with whom a high level of knowledge leaves the company, is almost priceless.
The most effective way of naturally containing this cost factor and counteracting high staff turnover is to achieve the highest possible level of employee loyalty to the company. The key to high employee retention, in turn, lies in employee satisfaction and motivation. Read more about this topic in this article.
[1] Quelle: https://www.zeit.de/karriere/2015-06/papier-enerige-sparen-unternehmen?utm_referrer=https%3A%2F%2Fwww.google.com%2F
[2] Quelle: http://desklessworkforce2018.com/